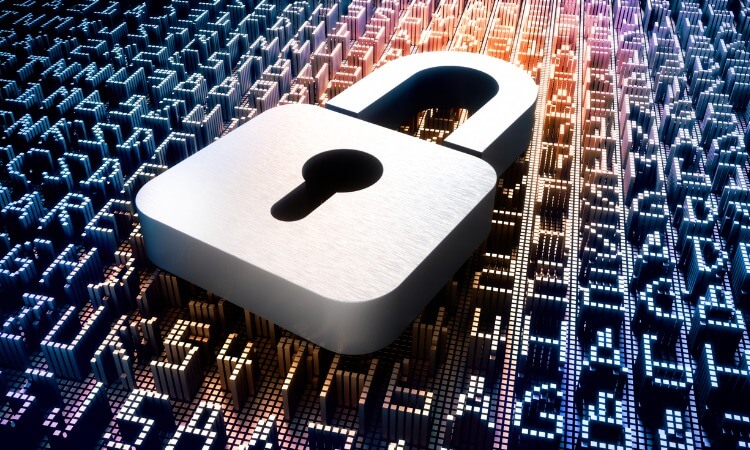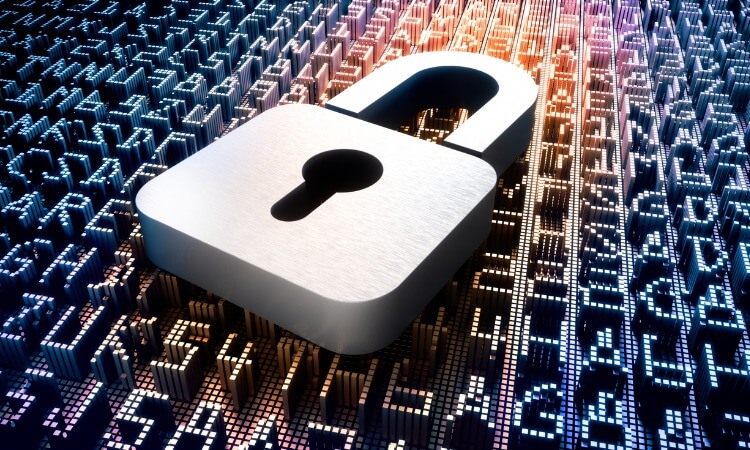 Bug detectors are considered to be one of the best tools in the surveillance industry. But what is a bug detector? When it comes to making sure your privacy is safe and secure at home or at work, bug detectors are one of the highly invested products for detecting unwanted surveillance.
Have you seen spies in the movies casually placing a surveillance bug behind a lamp or underneath a table? It also happens in real life. Hackers are fond of placing bugs in a lot of places. There can be hidden cameras or recording bugs in dressing rooms, cars, public bathrooms, and other areas. This form of security threat can come unknowingly, and sadly it can go on for a long period of time unless something detects it ahead of time.
That's where a bug detector comes in. Home or business owners can use bug detectors to locate and identify hidden recording devices (audio or video) in any space. A bug detector is a counter-surveillance tool that locates these bugs and disables it. The result? Privacy is restored.
Different Surveillance Devices
Now that we know what is a bug detector, it is essential to invest in devices that are keen on detecting unwanted surveillance. Bug detectors are important in tracking, minimizing, and ensuring your personal privacy. Use bug detectors to detect these kinds of devices:
Sweep The Area Clean
It is illegal for your home or private space to be recorded without your consent. But that doesn't mean suspicious people or possible stalkers would stop snooping around. After knowing the basics of what a bug detector is, it is important to sweep your home or office for anything that looks suspicious. Here are a few tips that you can follow when sweeping your area clean of any bugs:
Look closely at decorations and furniture in the area. If there is anything that looks like it is out of place or angled oddly, it may have a suspicious bug. Recording devices can be kept behind lamps, sofas, behind objects in shelves, and sometimes it can be planted in plain sight.
Check the walls. Sometimes recording devices can be placed in very small holes in the wall.
Double-check your internet connectivity. Bugs often need WiFi to relay data to the source. Check your router if there are unknown devices or check for any suspicious router emitting a signal in your own home, aside from your neighbor's or nearby businesses.
Check your powerpoints and electrical outlets. Some bugs operate on a battery, but that has a short life span. Some bugs need a continuous power supply.
Check for visible and hidden wires in the walls.
Sometimes these bugs don't look like bugs at all. Look for decorations or items in your home that look foreign or out of place.
Listen for clicking noises, low humming, or quiet buzzing. Bugs often emit a low sound.
Check your smoke detectors and other electronics as well. Aside from lamps, bugs are often placed behind speakers, landlines, and other electronic devices.
High Tech Counter-Surveillance Tools
Since we've narrowed down what is a bug detector and you have completed a thorough sweep of the area, you will need to invest in bug detectors that identify hidden surveillance.
Bug detectors are designed with radiofrequency features that scan the area for transmitters. It can detect GPS tracking devices, as well. Commercial surveillance bugs usually emit frequencies between 8 to 10 MHz, and the high-end ones can go up to 24 GHz. When detected, the bug detector emits a sound.
There are a variety of counter-surveillance tools out there for you to check, but here are the most common ones to consider.
RF (Radio Frequency) Wireless Signal Detectors or Wands
Frequency and Multi-Frequency Bug Detectors
Eavesdropping Deployment Kits
Multi-Bug Detector – Detects audio, video, WiFi and GPS threats
Digital RF Detectors – Detects Bluetooth, cellular, WiFi, and other RF generating devices.
Camera Finders
Wiretap Detectors
When you decide to invest in a counter-surveillance tool, remember to do an extensive technical sweep in the area again. A physical and visual check is effective, and following through with a technical sweep using bug detectors can give you the peace of mind you are looking for. Find out more about Bug Detectors.
How Else Can I Protect My Privacy?
Aside from using counter-surveillance measures, other devices can help keep your privacy safe and secure. Noise generators and audio jammers can help prevent confidential conversations from being recorded and intercepted by bugs.
Noise generators or white noise devices are designed to create ambient noise that will cover a conversation. They help cover the conversation.
Audio jammers can create masking sounds that desensitize audio recording devices in the vicinity. This device can jam audio recording microphones.
Conclusion
Essentially, bug detectors hone in on detectable signals such as radiofrequency, WiFi, cellular frequency, Bluetooth, and GPS. Once detected, they light up or make a sound – or sometimes both. Remember, though, that there may be times you may receive a false positive if other frequency emitting devices such as your cellphone, microwave, radios, etc. Remember to shut off your internet and other devices to avoid conflict when sweeping the area for possible bugs.
Bug detectors are effective counter-surveillance devices that a lot of people use to protect their privacy from being stolen or illegally recorded. Plus, they are very easy to use. Now that you know the basics behind what is a bug detector, you are now armed with the knowledge on what to do to add safety at home against possible illegal surveillance. Remember to invest in the right type of bug detector – wiretap detectors for your office or digital detectors for your home, for example.