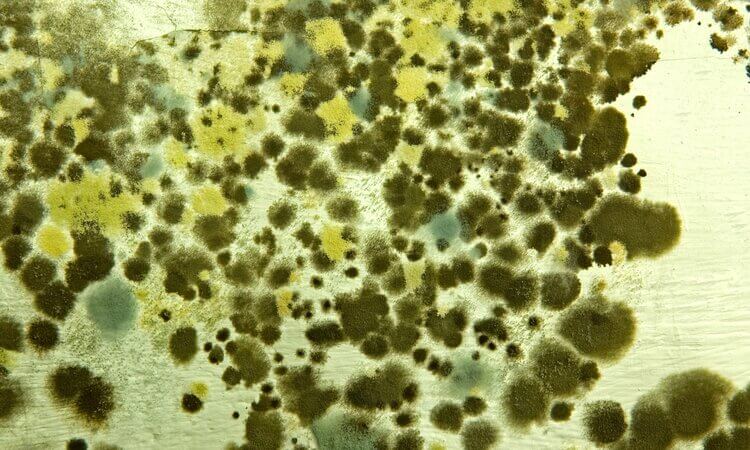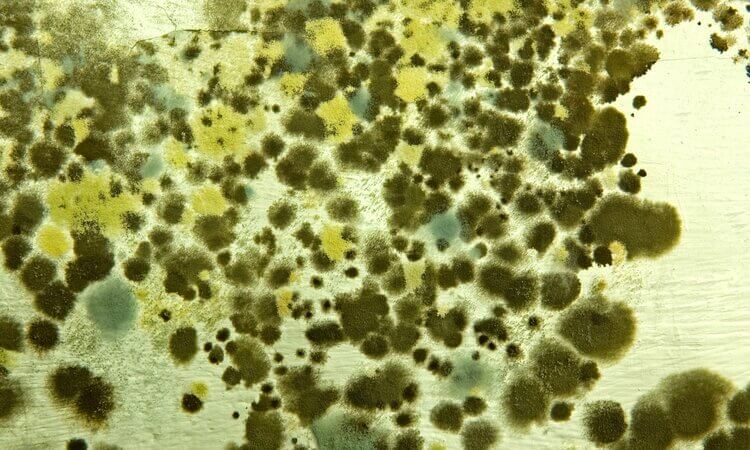 The very reason why you own safes is for you to keep valuable things secured. But what you don't know is they are vulnerable inside if your safes are not well-maintained. You may be able to keep your stuff secured and protected against losses, thieves, or fire, but they can get damaged by moisture and molds that could develop due to lack of maintenance. That is why you need to learn how to prevent mold in a fireproof safe.
How are Molds Develop in Safes
Before you can learn how to prevent mold in a fireproof safe, you need first to know what molds are and how they are developed.
Molds are everywhere. They can be found in the areas where moisture is present. They start as spores, and they are likely to develop in a place with a temperature of at least 65 degrees Fahrenheit. They will continue to grow and develop as long as there is moisture. They can be seen on the walls, ceiling, or even on your closets or bathroom. This does not make safes an exemption. Safes are dark and humid, and since they are sealed, you can expect it to have poor air circulation, keeping moisture inside. That is why every time you open the safes, you can see moisture build-up inside, especially if you seldom open it.
So, the best way to fight molds is to keep them from multiplying by keeping them dry inside.
Important Stuff that Requires Protection
You can always decide what stuff you have to keep inside the safes. But you must know if these items require protection inside and learn how to prevent mold in a fireproof safe.
Paper Documents
Photos and negatives
Coins
Ways to Preventing Molds from Developing
You have brought in a new safe that you are excited to use. But first, you must learn how to prevent mold in a fireproof safe. So, before you place the things inside, make sure you apply some ways to keep molds from developing.
In a small container, get a half cup of uncooked rice and place it inside the safe. The uncooked rice will absorb the moisture.
Plain white chalk is also good to use to absorb moisture. You can place it in a cardboard box and put it inside the safe together with the things you want to keep safe. Replace the chalk every after six months.
Baking soda is not only a deodorizer but also a good absorber excess moisture in any closed area. Use it to keep the safes dry. Replace it every four to six months.
You can also use silica gel. If you can get one, you can place it inside the safe and absorb moisture that can cause molds to grow.
Look for calcium chloride-based drying agents. This substance attracts moisture and helps keep safes dry and clean.
Open the safe every two weeks and keep it open for a while to let the air out.
If you have jewelry, coins, and photographs, you can place it in an air-tight container before putting them inside. Make sure they are sealed and intact.
Store the safe in a dry area in your home and avoid areas with high humidity.
Ensure that the items are dry before placing it inside the safe.
Get a small jar and fill it with cat litter and place it inside the safe. Cat litters can effectively absorb moisture and help prevent molds and mildew from developing. Replace it after four to six months.
When Molds are Already in the Safe
Whenever you notice even tiny moisture build-up, you must remove it so it will not multiply. And if it creates a musty smell, that's the time that you have to clean the whole safe. Start it by removing all the items inside the safe and place it in a dry place with good air circulation. Allow it to air out.
Clean the inside part of the safe by wiping it with a bleach-based cleanser. This will kill the developing molds and prevent them from multiplying. Dry the safes to make sure there is no more moisture left. Then clean and dry the items you remove from the safe before putting them back inside. Find out more about Fireproof Safes.