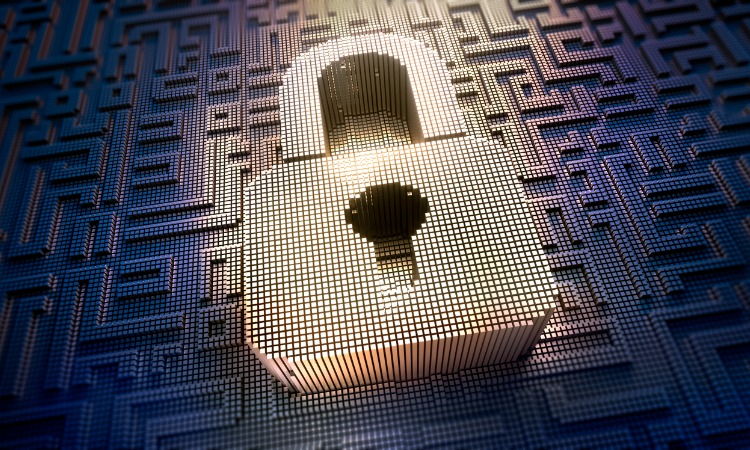 Privacy is an important part of our daily lives. We want to keep our details and movements from strangers' eyes. Just the idea of it violated is a scary thought. Good thing, there are bug detectors invented to help sweep out these hidden cameras or audio recorders. The big question is, though, do bug detectors work?
In this article, you will learn the basics of bug detectors and how they work and why you should use them. More importantly, you will know if these things are reliable in sweeping those bugs. Read on!
What is RF?
Radiofrequency, or RF, is the electromagnetic wave frequencies or signals that are given off by surveillance devices. They range from 3kHz to 300GHz. These are the signals being picked up by your bug detectors, mostly in the narrow range between 3MHz and 6GHz that communication devices transmit.